Instagram & TikTok Links in Bio
Transform Your Social Presence: Unleash the Power of a Bio Link
Created on 9 January, 2023 | Instagram & TikTok Links in Bio | 167 views

Maximize Your Reach Online with a Cleverly Crafted Bio Link Page. Our Social Share platform is free for basic tools to get you n
How to get more links in your Instagram and Tik Tok Bio?
Created on 8 January, 2023 | Instagram & TikTok Links in Bio | 182 views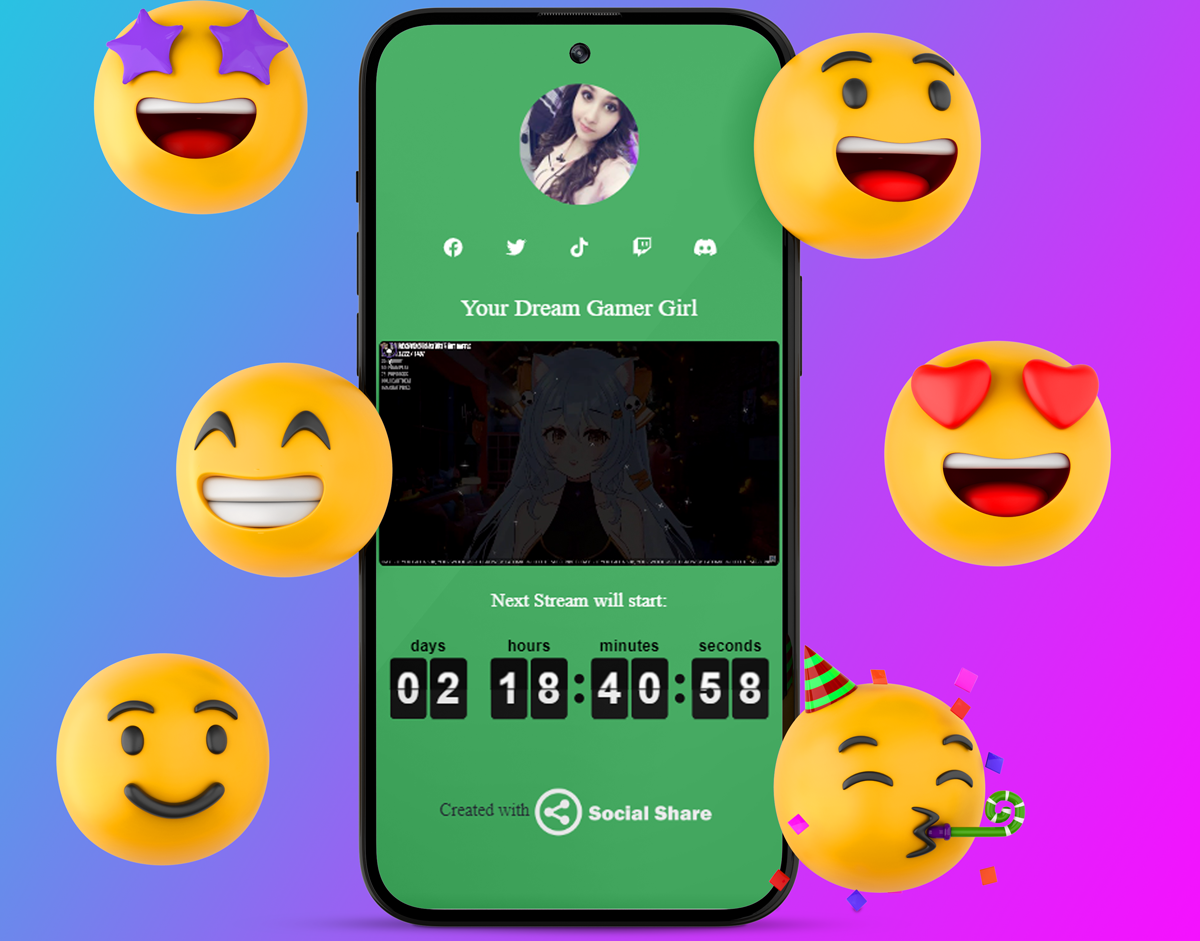 Marketing yourself or business is very important, we show you how to make a FREE link page to help you grow.
Showing 1-2 out of 2 results.