Create your own Tik Tok and Instagram Link Page - FREE
Created on 5 January, 2023 | Marketing Stratagies | 155 views | 2 minutes read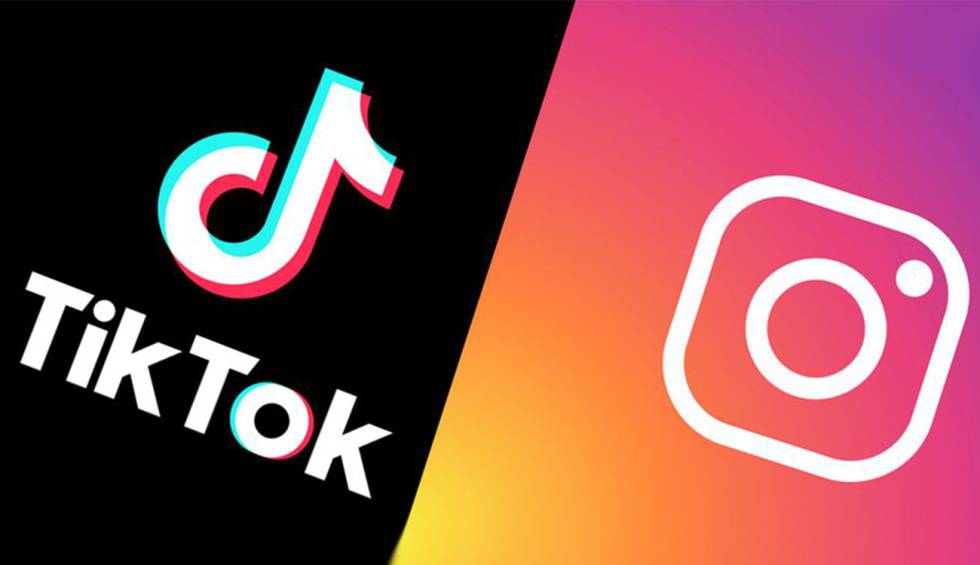 Showcase all your links in your own custom page. Create a FREE page today for your Tik Tok and Instagram Bio
With the rise of social media and platforms such as TikTok and Instagram, businesses can now reach out to potential customers in creative and effective ways. Adding a link in your TikTok bio is a great way for businesses to drive sales by directing customers to the right place. Having a link in your bio not only helps customers find what they are looking for quickly, but it also allows businesses to customize their website or store links depending on the content they post.
Adding a link in your Tik Tok bio is essential in driving sales and showing customers where they need to go. It is now easier than ever to add links to your profile, as well as customize the page you want customers to be directed to. By having a link in your bio, customers can easily find and access your online store or website so that they can purchase goods or services from you.
Having a link in your bio on both Tik Tok and Instagram will broaden the reach of potential customers who can find out about what you have to offer. This will not only increase engagement with potential purchasers but also make it easier for them to access information about what you are selling or promoting. In addition, by having an own page for each platform, users don't have to search endlessly for one link that has all of their information conveniently compiled in one spot. You can easily increase sells and visibility for your most loved services and products.
Link in bio is becoming an increasingly popular feature on Instagram and TikTok, allowing users to easily share as many links as they need without having to write long captions or post multiple images. This makes it ideal for businesses, entrepreneurs, and influencers who have a lot of content that they want to link to from their profile. Using our platform will allow you to create as many links as you need.
Using our Social Share platform, you can easily add a link in bio for both Instagram and TikTok has become the norm for many users. It's easy, efficient, and allows you to show all your links in one place. With a click of the button, viewers can quickly find whatever content you're linking out to - whether it's your website, blog posts, YouTube videos, online shop items or products from another site. Not only does this save valuable time but also ensures that everyone who visits your page can access the information they need right away. This will also allow you to track the analytics of every click, which is a very valuable feature for future marketing.
In conclusion, using a link-in-bio page for Instagram and TikTok is an effective way to drive traffic to your website, increase engagement, and reach new audiences. It also helps to provide a streamlined experience for potential customers who are interested in learning more about your products or services. With the right strategy and execution, you will be able to maximize your efforts on these popular platforms to grow your brand.
Get started today, create a FREE account.
Updated on 9 January, 2023